Biz Kimiz?
"High technology production based on excellent relationships.
Pi Robotik, a technology company based in Istanbul Teknopark that operates in the field of robotic automation and machine vision. The company's mission is to provide innovative solutions using the latest technologies to increase the productivity and automate the business processes of industrial enterprises. The company aims to meet the needs of its customers by providing customized and innovative solutions using the latest technologies. The company has an expert team that keeps up with the latest trends to offer specialized solutions to its customers and maintains a high level of customer satisfaction. The company promises to help customers make their business processes more efficient, increase product quality, and provide better service to their customers by trusting them.
Dynamic, progressive, experienced, and expert team.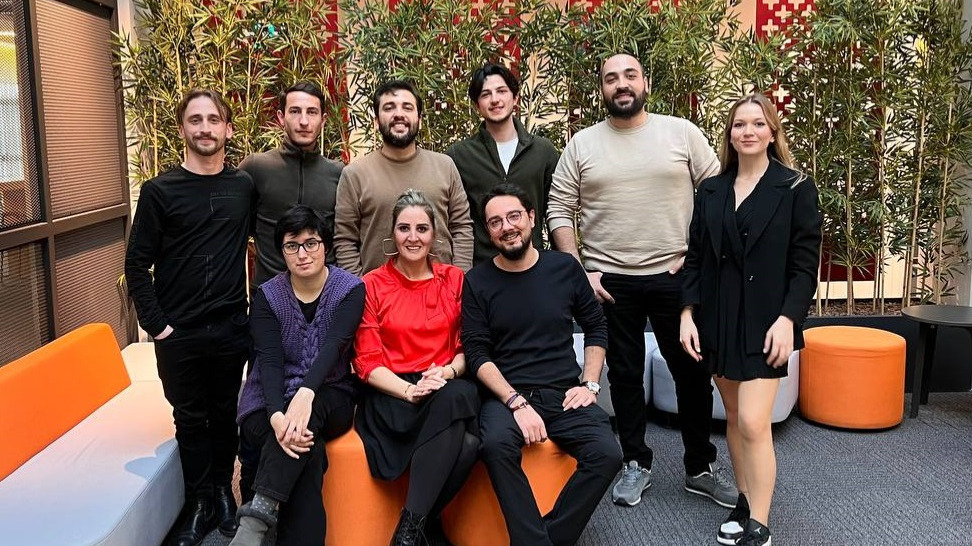 Our Experiences
Experience and expertise
We are working for you with expertise and experience that will touch the entire industry cycle with a new vision for the future and by putting our energy into it
Many completed projects
We strengthen your production line
Market and subject dominance
We provide ongoing support