Robotic Gas Metal Arc Welding (GMAW)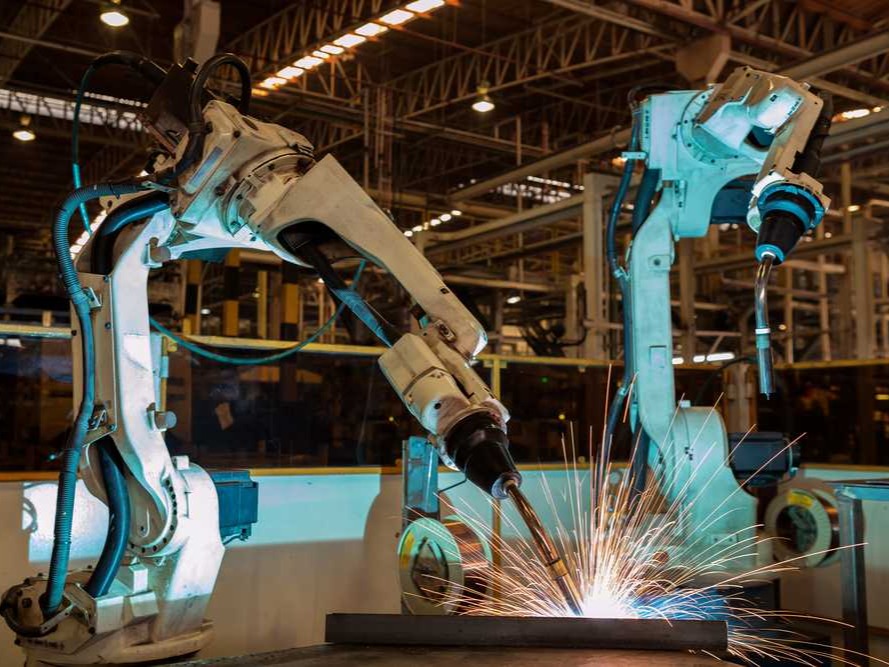 Gas metal arc welding, also known as GMAW or MIG welding, is a welding method that uses an arc formed between a wire filler material and the workpiece to melt and join metals with the heat generated.
As Pi Robotics, we are experts in robotic gas metal arc welding. Robotic arc welding provides more consistent welding throughout the process and ensures flawless repeatability by providing higher quality welds.
Robots also save workers from health hazards by limiting exposure to smoke and reducing the risk of arc burns. Welding done by robots reduces cycle times and increases efficiency. The return on investment is worth every penny spent on an arc welding robot.
Every project is customized to meet our customers' needs and plans.
Our experts will assist you in deciding which type of welding robot is best for your product, work cells that increase efficiency, controllers that correspond to the desires of the robot and technology, and safety features required to meet industry standards.
Gallery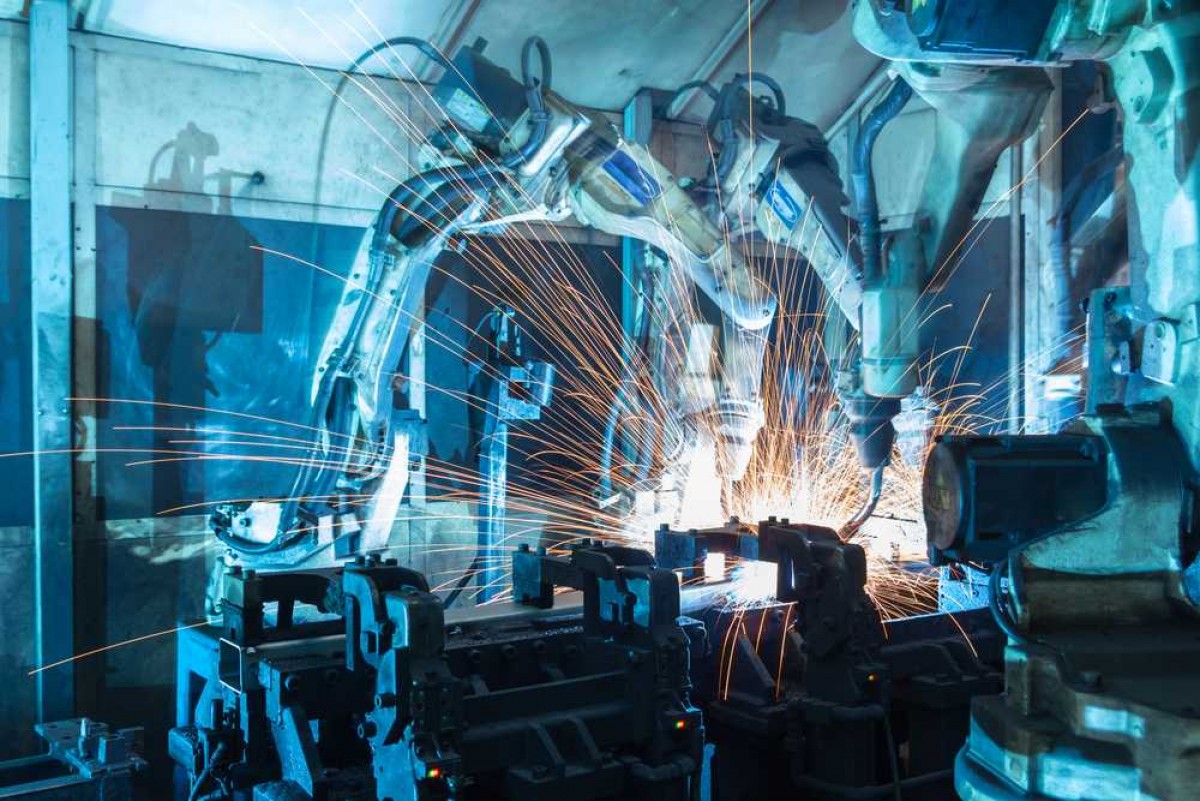 Submerged Arc Welding
Robot Technology
Production Increase
Safe Zones
Robotic Gas Metal Arc Welding (GMAW)
Sorularınız mı var? Bizimle iletişime geçin.
Request a Project