Design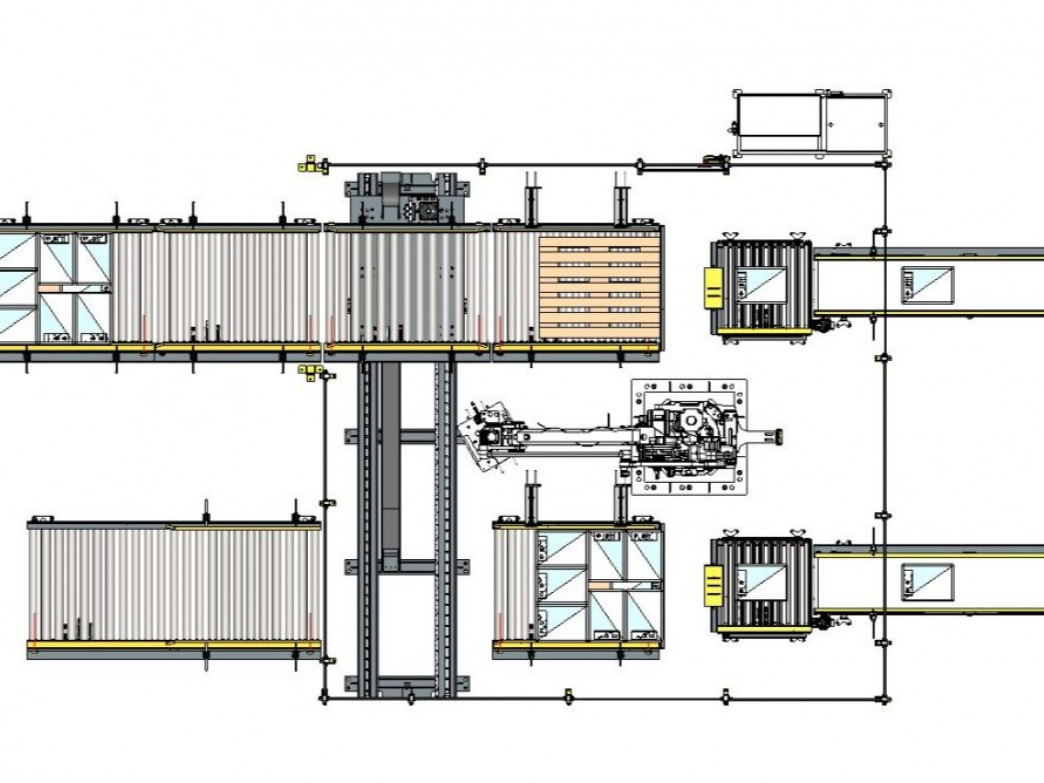 Why is design critically important for successful industrial projects?
Efficiency: Design enhances the efficiency of an industrial project. A well-designed project ensures the efficient use of material, labor, and time resources, thereby reducing the cost of the project.
Quality: A good design enhances the quality of the product or service, produced considering factors such as reliability, performance, and functionality.
Cost: Design determines the cost of the project, and can help to reduce costs at all stages of the production process.
Safety: Design ensures the safety of the project, taking into account worker health and safety, environmental protection, and other safety factors.
Competition: Design ensures that a project is competitive, setting it apart from competitors by factors such as uniqueness, quality, and cost advantage.
At Pi Robotik, we have designed projects that allow you to achieve the highest efficiency at the most appropriate cost in more than 100 projects we have participated in, contributing to production power in different regions of Turkey and the world.
Our design team holds meetings with your business specifically for all the designs we will make. Our completed design projects are tested in virtual environments with simulation programs before being installed in the field live, and approvals are obtained for suitability.
In this way, all our projects are completely free of errors due to design and planning before live installations and turnkey systems are delivered to you.
Virtual Testing
Accurate Design
Manufacturing Approval
Error-Free Installation
Design
Sorularınız mı var? Bizimle iletişime geçin.
Request a Project