Expert Witness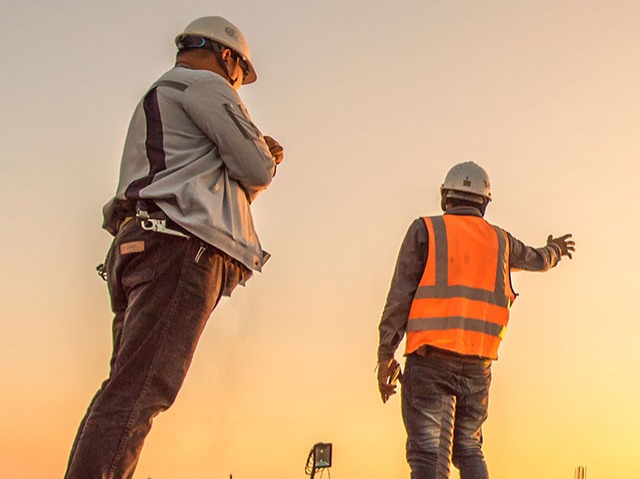 Who is an expert witness?
An expert witness is a person who works upon the request of a judge or prosecutor and provides information to the court based on their area of expertise. Expert witnesses can be employees of institutions such as the Institute of Forensic Medicine, or they can be consulted with academics or individuals who prove their expertise in any other way.
What are the duties and responsibilities of an expert witness?
An expert witness can be appointed by a prosecutor or a judge. Expert witnesses who are specialists in a particular field provide their opinions in writing or orally. Other expected qualifications of an expert witness are listed below:
Accepting the task in the subject matter that they are invited to the court and consult in their area of expertise.
Swearing in accordance with the procedure.
Performing the task in person without delegating to someone else.
Reporting the opinion to the court in a timely manner.
Informing the court in case of wrong or incorrect appointment.
Being impartial.
Gallery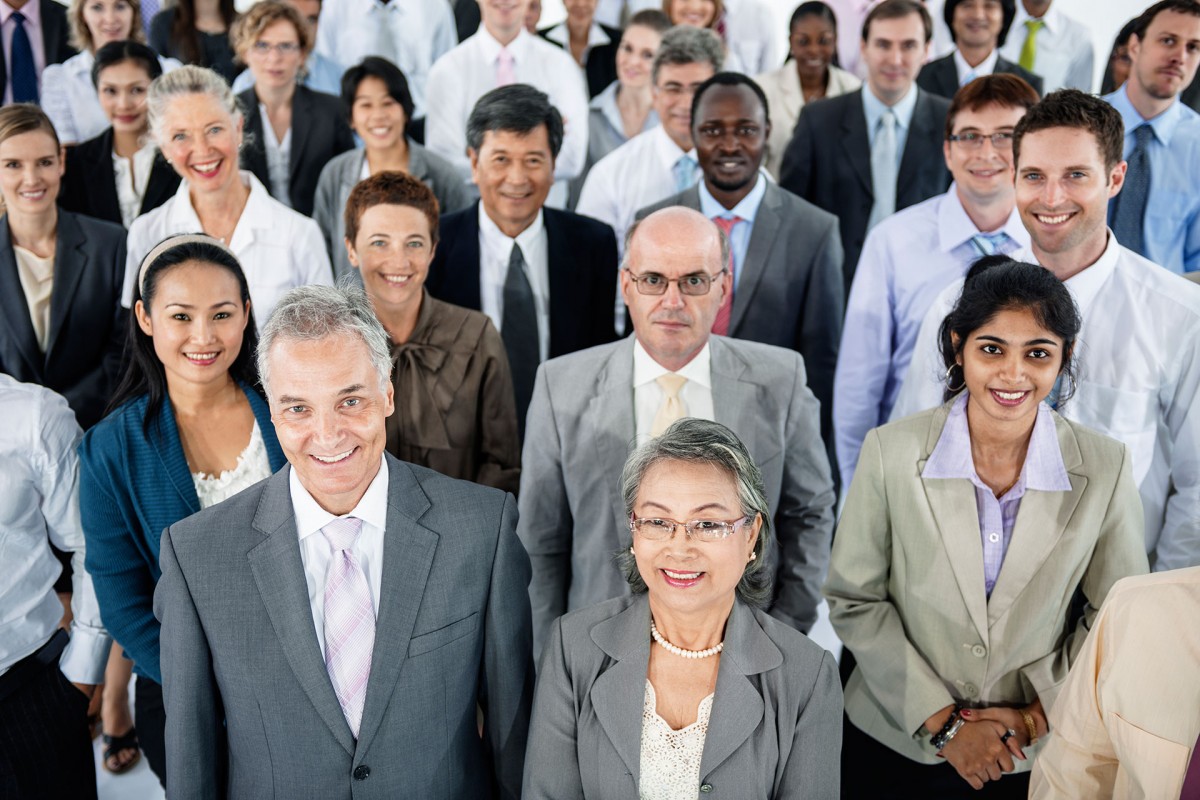 Data Collection
Top-Level Control
Error-Free Production
Cost Savings
Expert Witness
Sorularınız mı var? Bizimle iletişime geçin.
Request a Project