Installation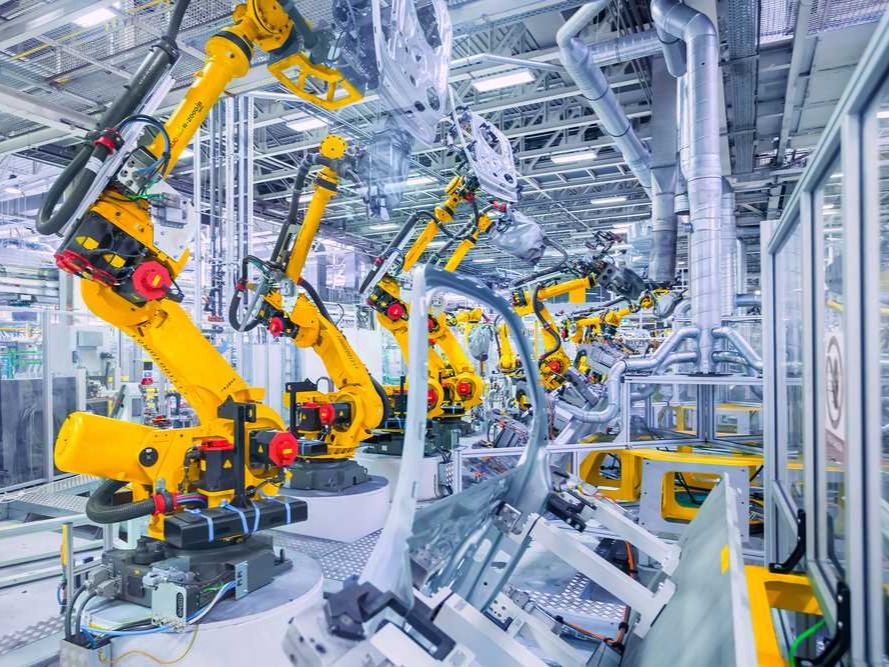 System installations consist of many steps; after the planning, design, and manufacturing stages, the last stage is the installation stage. At this stage, Pi Robotics primarily tests the systems in our own field to ensure that they pass our tests and are determined to be efficient when deployed to the field.
Our expert testing team meticulously tests each mechanical, electrical, and programming phase of the systems to be installed. The system must be in perfect working order before it is shipped to the customer site.
Once the system is in perfect working order, it is ready to be shipped. Our expert installation team begins the installation process for the shipped system. With the benefits of a flexible and plug-and-play mechanical, electrical, and programming structure, the system is quickly made operational.
The system is then presented to the customer's expert project managers for their approval. After their final approval, the acceptance process is completed, and the systems are put into operation.
Efficient Installation
Detailed Testing
Plug-and-Play Installation
Acceptance System
Installation
Sorularınız mı var? Bizimle iletişime geçin.
Request a Project