Project Design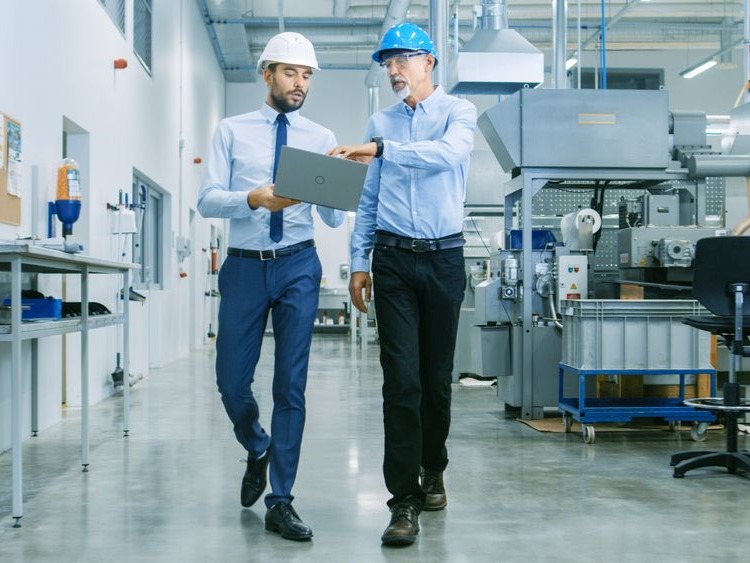 PiRobotik is an engineering company whose main goal is to install robotic automation systems, and to bring robotic technology and engineering knowledge to Turkey with its domestic staff.
As a company, we operate in applications such as gas welding, painting, sealant and adhesive application, material handling, palletizing and packaging, machine presses and abkant. With the advantages offered by today's conditions and technology, the competition volume of businesses is increasing, and reaching stable, low-cost and efficient product management systems is becoming more difficult.
At PiRobotik, we offer a free discovery opportunity to provide you with the most efficient facilities. Based on the feedback we receive from you during our free discoveries, we produce solutions to establish the most cost-effective structures for you in the most efficient way possible.
The first step in project planning is always to understand the details of the exploration and what the producing company wants, and, more importantly, to convert this into a sustainable project.
Machine Press
Submerged Arc Welding
Material Handling
Palletizing and Packaging
Project Design
Sorularınız mı var? Bizimle iletişime geçin.
Request a Project