Robotics Palletizing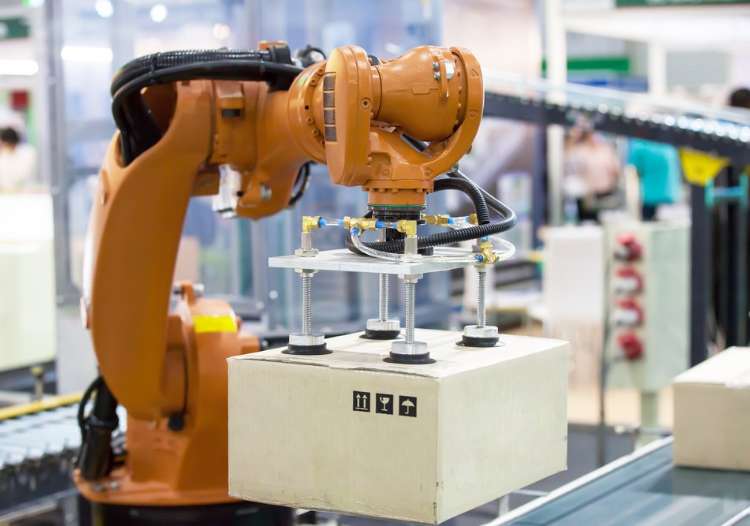 Pi Robotics is taking revolutionary steps in the field of robotic packaging with its products.
Palletizing systems are produced in various shapes and sizes. Palletizing robots can be used for boxes, bags, cans, rolls, mixed loads, and other challenging product types.
The robots used for palletizing are reliable and flexible enough to perform various configurations.
For those asking what kind of products can be palletized using robotics, high-quality robotic palletizing solutions are offered by Pi Robotics for various industries such as bagged products (cement, building chemicals, gypsum, flour, etc.) and boxed products (drinks, food, household appliances, laminate flooring, etc.).
In addition, we serve industries that include panel and roll products (insulation panels and rolls, textiles, and similar). We design effective robotic solutions that are suitable for our customer's products and processes. Our team is ready with the most suitable robot and robotic solutions for our customer's products and production processes.
Videos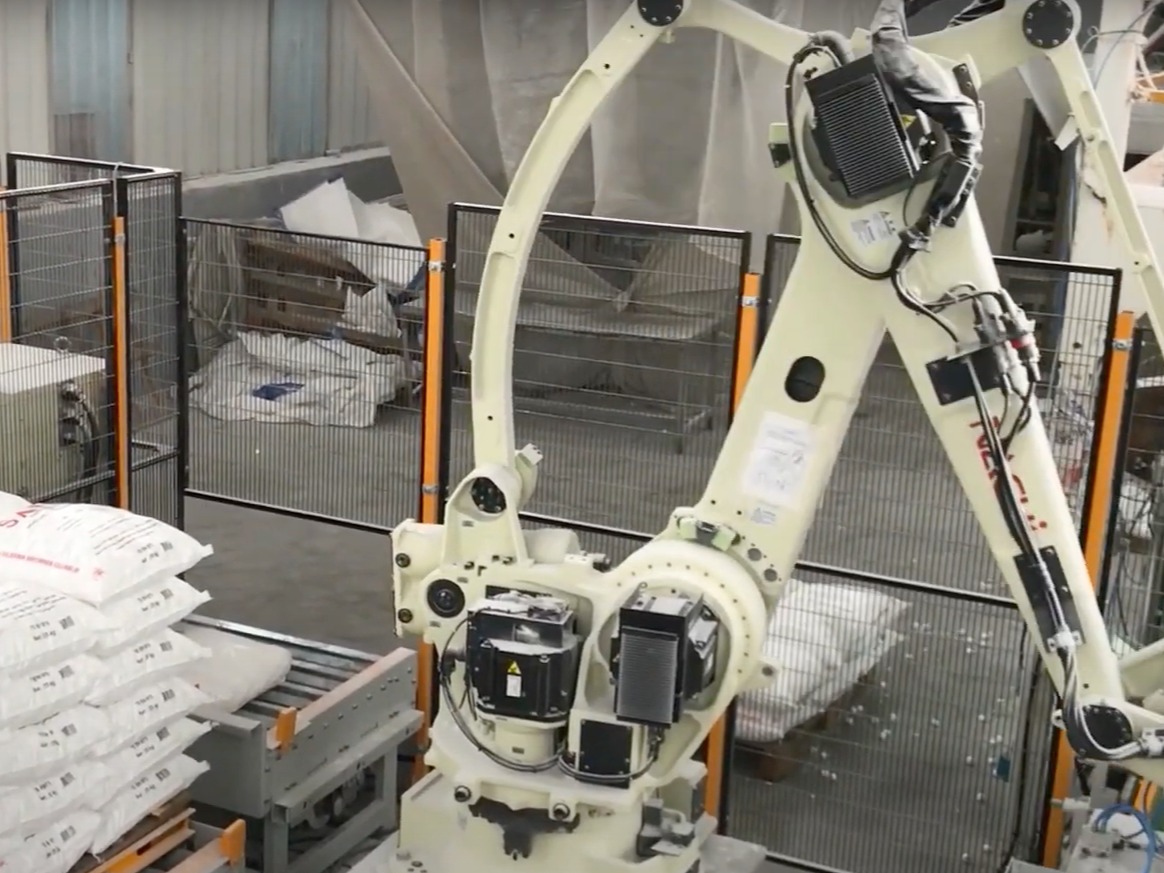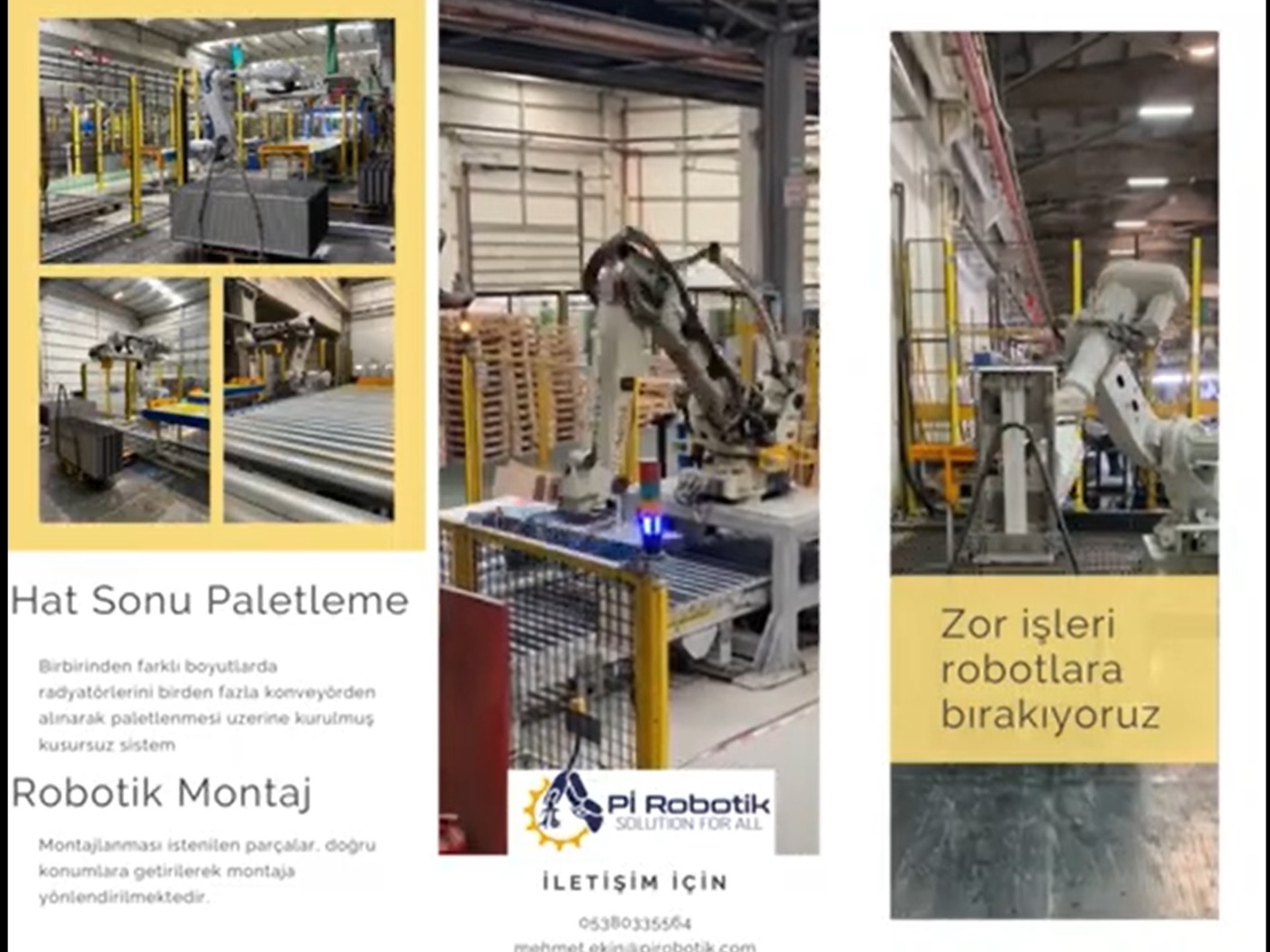 Gallery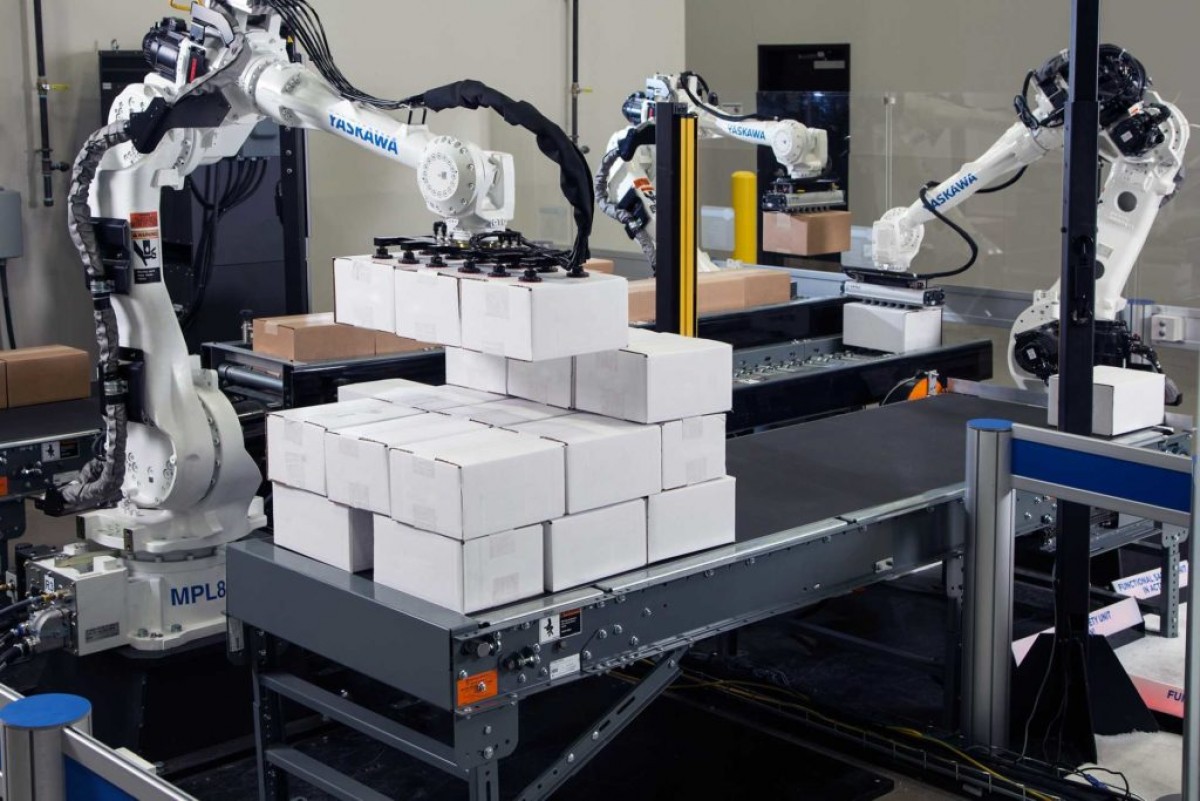 Packaged Products
Packaged Products
High Quality
Robotic Solutions
Robotics Palletizing
Sorularınız mı var? Bizimle iletişime geçin.
Request a Project