Robot – Vision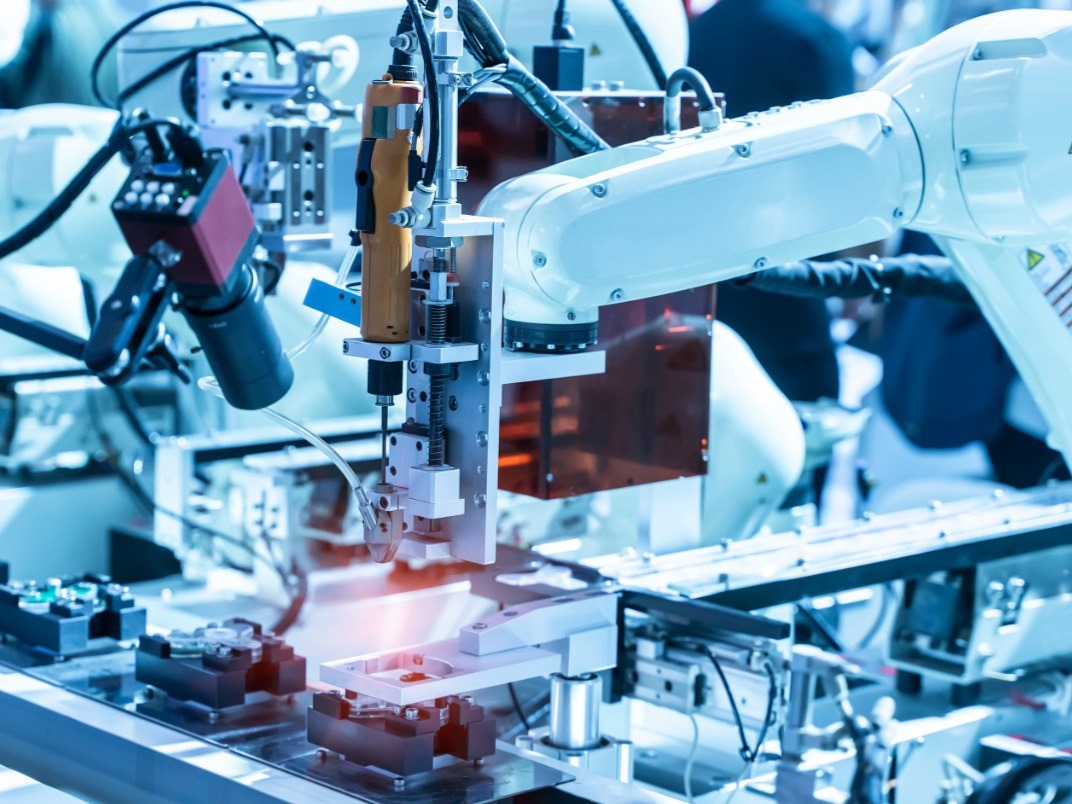 Robot Vision (Robot Vision) is an increasingly important field of image processing in recent years.
Robots equipped with artificial vision technology are used in many industries, covering a wide range of sectors from healthcare to factory automation, agriculture, and the pharmaceutical industry.
While robots are generally designed to perform the same functions on the same path, robots equipped with artificial vision technology have become capable of providing solutions for more complex applications and have progressed in their intelligent and efficient working principles with the addition of camera vision technology.
These applications can be broadly categorized as:
Loading and Unloading (automatic feeding of scattered or differently shaped parts)
Sorting (taking parts from a fixed point or a moving conveyor and placing them in the desired location)
Positioning, Gripping and Placing (finding the angle and position of the part and mounting it in the appropriate location)
Machine Guidance (guiding the machine to adapt to variable positions)
3D Control (performing painting, welding, quality control and other processes on 3D surfaces)
Assembly (robotic assembly of parts such as glass, front modules, wheels, roofs, cockpits, and panels)
Robot Vision
Robot Vision
Artificial Vision
Camera Vision
Robot – Vision
Sorularınız mı var? Bizimle iletişime geçin.
Request a Project