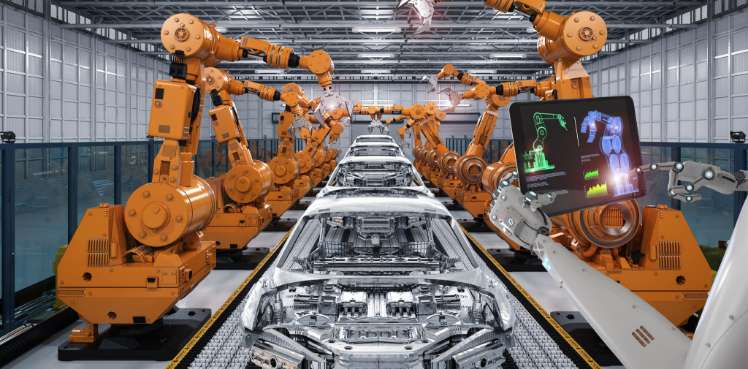 Uzman Kadro
Uzman Kadrosu ile yanınızda
Dinamik Ekip
Genç ve motivasyonu yüksek ekibimiz sürekli yanınızdadır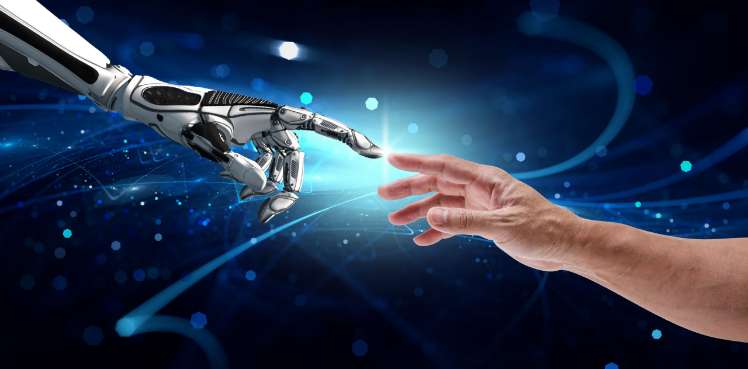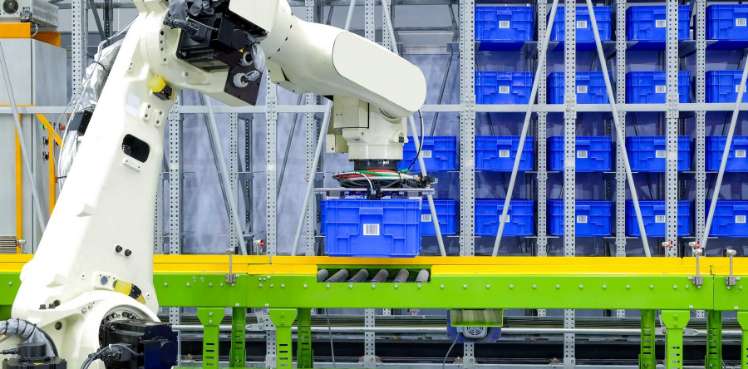 Sürekli Destek
Kurulum aşamasından sonra da yanınızdayız
Yüksek Performans
Yüksek performanslı çözümler üretir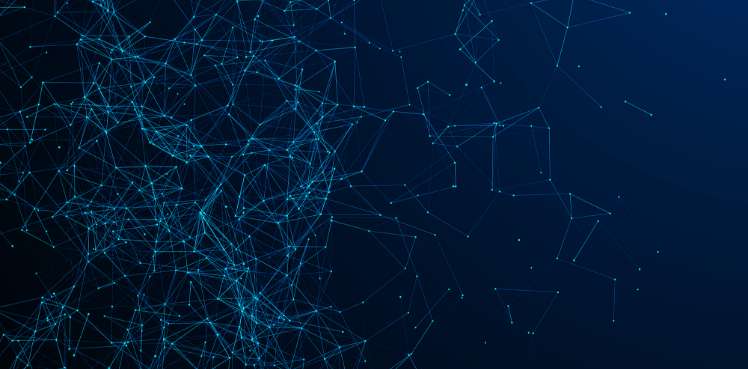 Pi Robotic
Our Focal Points
With the software we have developed, we provide all kinds of support to manufacturers and developers and increase their production capacity.
R&D-PURGE
Our advanced R&D and P&D projects continue in our Teknopark Istanbul office.
HIGH TECHNOLOGY
We use artificial intelligence, deep learning, machine vision, machine learning technologies.
DOMESTIC PRODUCTION
Our software and solutions are entirely our own engineering works and patented products.
ADDED VALUE
We add employment and added value to the sector with our unique solutions.
Robotics and Image Processing
Let technology grow with you.
Meet the future of technology, overcome challanges.
Meet the Future.
Our Experiences
Experience and expertise
Many completed projects
We strengthen your production line
Market and subject dominance
We provide ongoing support