Simulation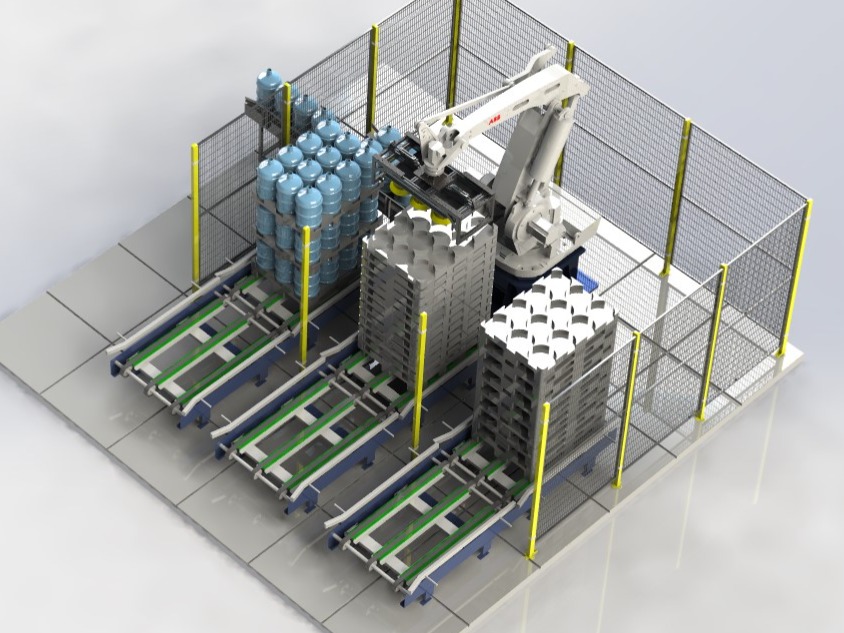 Simulation is one of the most important issues that are vital for robot projects. The importance of simulation is to detect all possible mechanical problems, cycle time, malfunctions and errors that may occur in sections such as robot access areas, before the project is taken to the field and installed.
Our experienced team ensures that the project is thoroughly examined during simulation, and the project is completely free of all problems before it is installed in the field after being examined in detail in every aspect.
When we simulate the systems we build, we use real robot software in our system, not trial software. Therefore, the performance of the system that will work in the field is fully measured, and thus how the system to be installed will meet your needs is predetermined.
Since the main goal of robot projects is to provide the most efficient project at the lowest cost, simulation allows projects to work without errors.
Virtual Testing
Zero Defect
Robot Software
Flawless Projects
Simulation
Sorularınız mı var? Bizimle iletişime geçin.
Request a Project