Robotic CNC Feeding Camera & Vision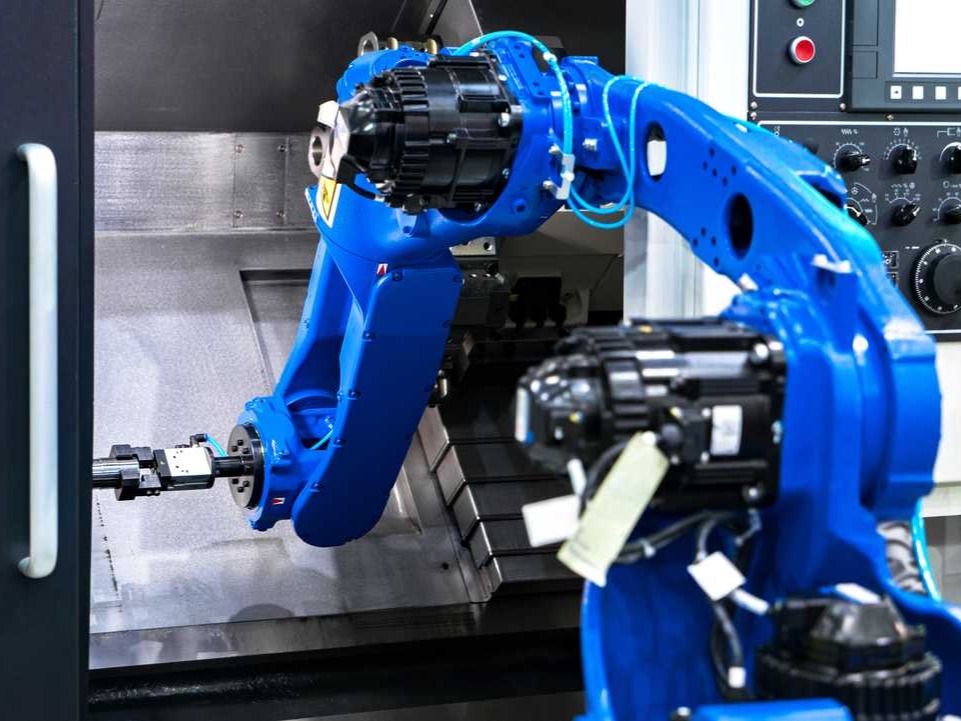 For companies operating in the manufacturing sector, eliminating time losses in production is very important. Nowadays, all companies make commitments to protect their rights. Companies that work with commitments are obliged to produce the promised product quantities in accordance with the technical specifications.
Therefore, they have no tolerance for time losses in production. CNC feeding and unloading operation has become a repetitive and therefore boring job for working manpower.
This situation leads to mental exhaustion of employees, the need for breaks, and consequently, a decrease in their performance. Thus, there are decreases in the efficiency of production.
Under any conditions, industrial CNC feeding robots working at the same speed and precision will maximize your efficiency. Your machines will never be idle and will be constantly producing. In addition, you will not have any problems in fulfilling the commitments you give to your customers because you can measure the production quantities per hour.
You can also have generally measurable statistical data without being dependent on human resources and their behaviors.
Gallery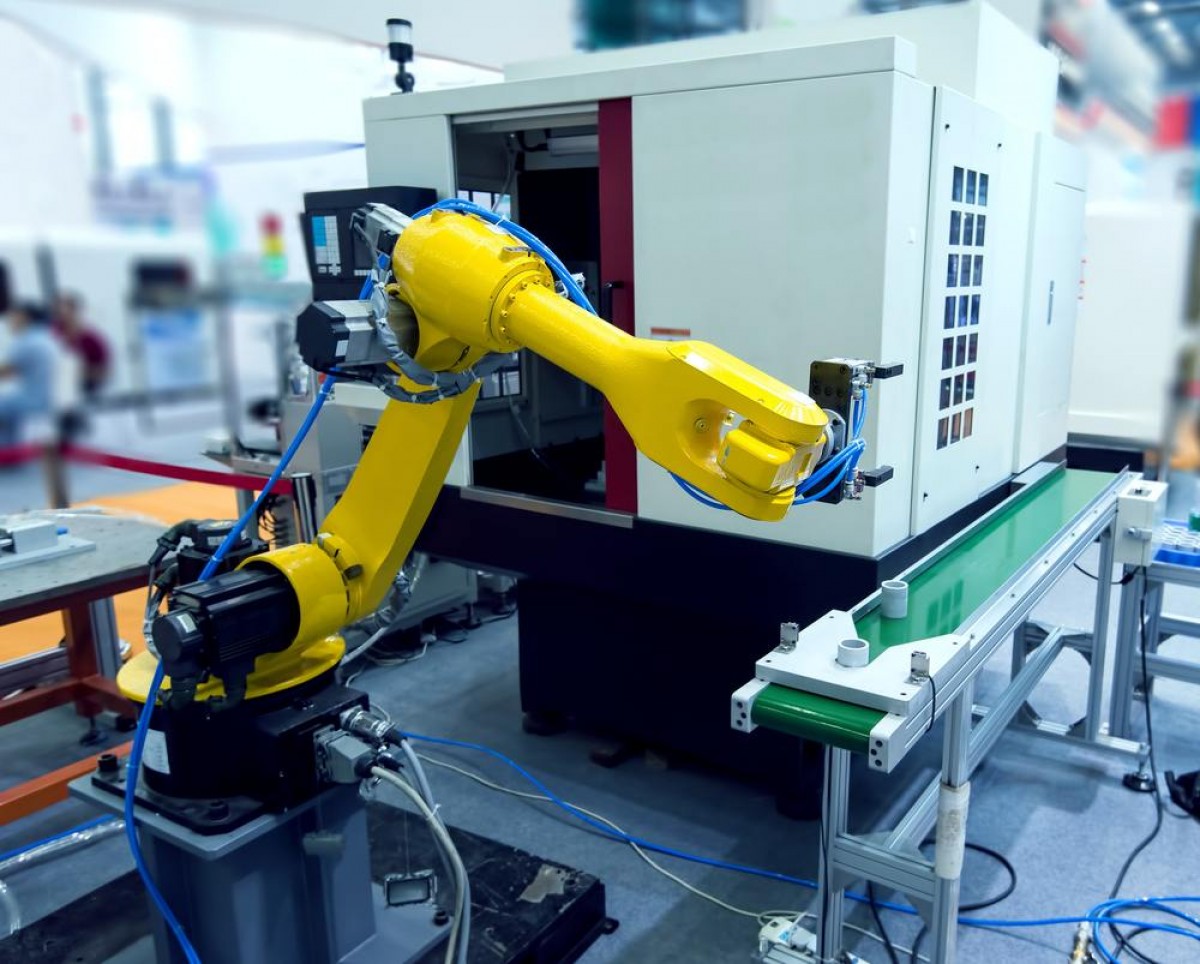 Continuous Production
Time Saving
increase in production
Robotic Solutions
Robotic CNC Feeding Camera & Vision
Sorularınız mı var? Bizimle iletişime geçin.
Request a Project