Barcode - QR Code Reading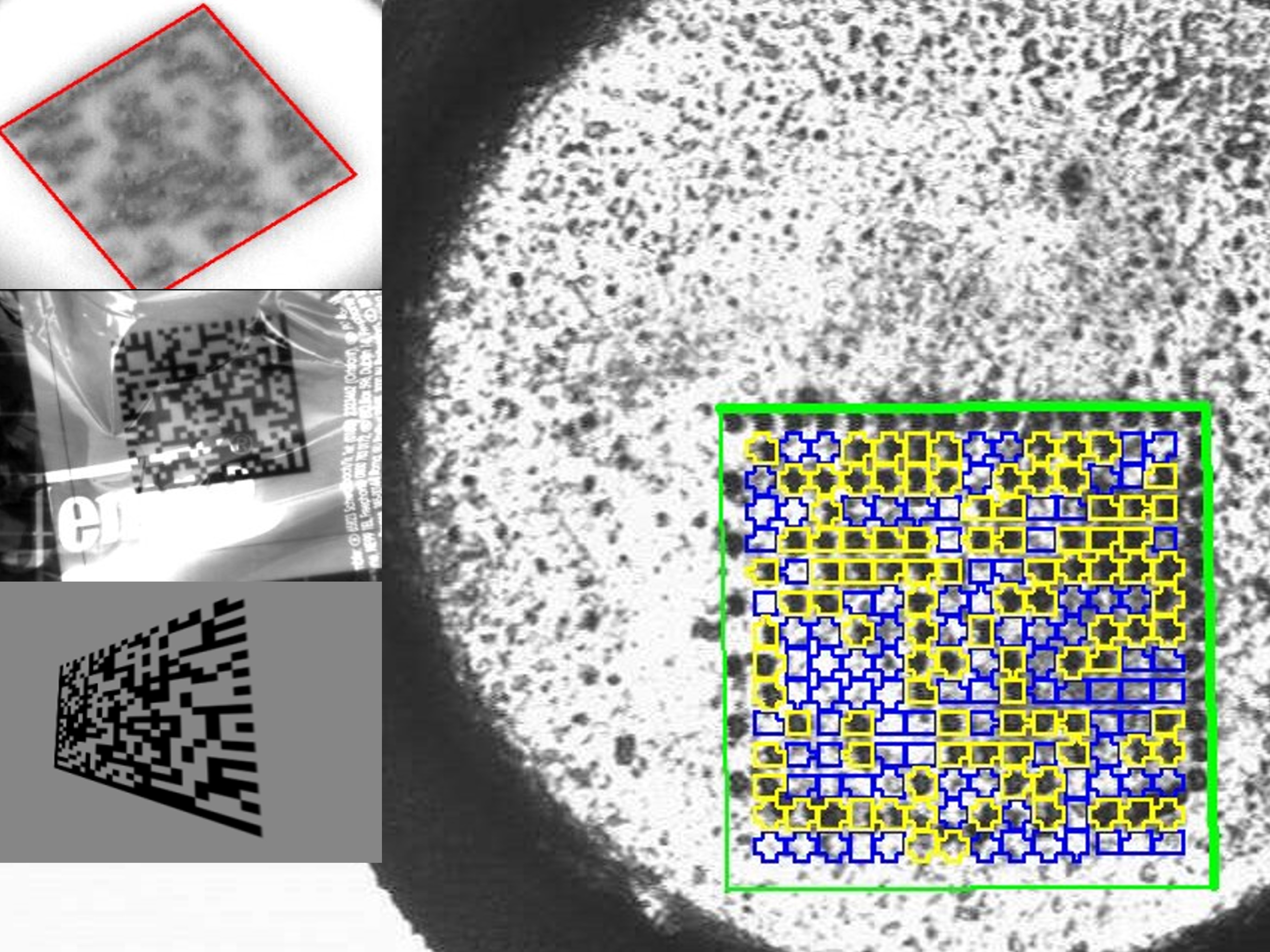 Compared to barcode scanners, reading barcodes / QR codes with artificial vision systems has advantages such as:
Ability to read barcodes of high-speed moving products
Ability to read multiple barcodes / QR codes simultaneously
Ability to read difficult barcodes such as blurred or damaged ones
Ability to read barcodes of varying sizes
At Pi Robotics, we install camera-based control systems that can read all types of 1D and 2D barcodes / QR codes.
Our systems can successfully read barcodes even in dark, torn, or unfocused images. Reading barcodes with a camera becomes more meaningful when it is part of the process, such as selecting references and performing checks based on the scanned barcode.
For some challenging situations, such as reading through shrink wrap, high-precision reading can still be achieved with appropriate lighting conditions using only the camera.
Especially for needs such as reading 2D barcodes, QR codes, data codes, PDF417 symbols, and detecting multiple barcodes or QR codes, we at Pi Robotics install reading systems with very high success rates.
Examples of successfully read QR codes under challenging conditions are shown.
Barcode Reading
QR Code Reading
High Speed
2D Barcode
Barcode - QR Code Reading
Sorularınız mı var? Bizimle iletişime geçin.
Request a Project