Programming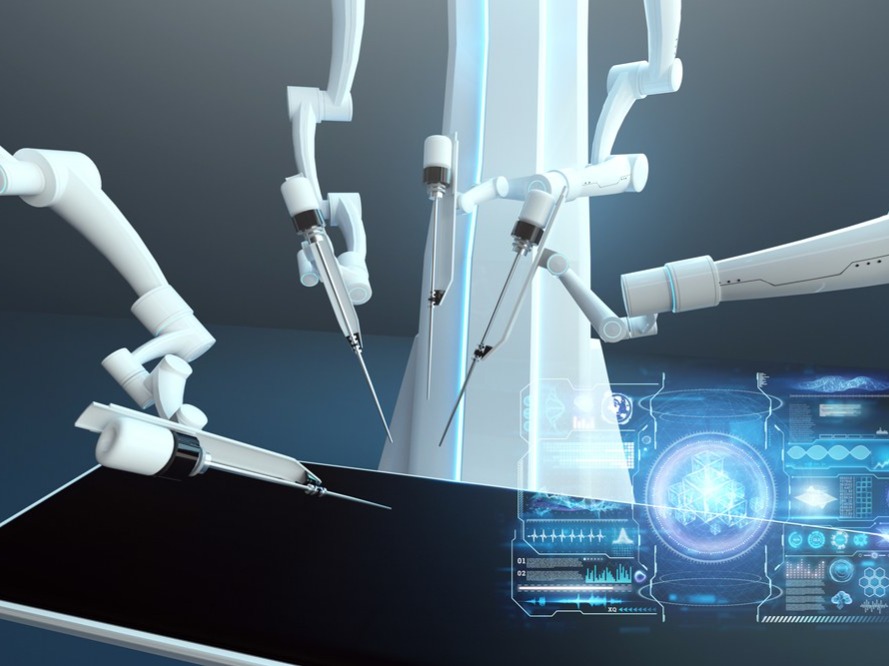 Programming the systems is one of the most important steps in the installation process. If a system is not programmed correctly, your investment costs will increase significantly, requiring you to invest repeatedly in all stages and leading to unwanted cost increases.
At Pi Robotics, we attach the same importance to the programming stage as we do to all other stages in the systems we install. Our biggest desire is for the software we produce to create value in the systems and make a stable contribution.
The most important aspects of programming are simplicity, meaning that the user can easily control the program as desired and easily integrate the desired operations into the system.
With our high standard software, we minimize your valuable customers' learning curve, enabling them to quickly integrate into the system, allowing for quick production without wasting time and enabling value-added production.
Meticulous Work
User-Friendly
Lean Programming
Fast Production
Programming
Sorularınız mı var? Bizimle iletişime geçin.
Request a Project