Data Collection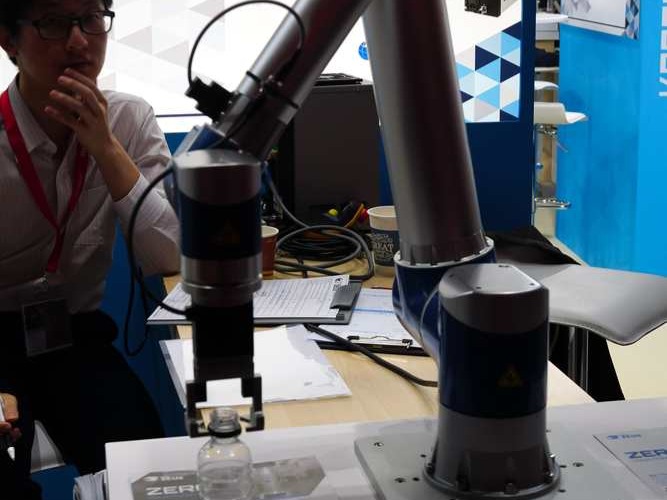 In the industrial sector, the data collection phase is one of the most important areas to focus on in order to prevent major losses during the production process.
The data collection system will provide you with all the statistical data you need to have full control over all the processes in the field. With a successful industrial data collection system from start to finish, you can respond to dangerous situations by providing emergency solutions and intervening in incidents.
In simpler terms, during the operation of the systems, you will see meaningful outputs of data that are not understandable. This is a very useful system for both business managers and potential customers. Keeping records of the process working within the field provides you with detailed information about the field and increases quality.
There are two types of data collection: Time-Based Data Collection and Event-Based Industrial Data Collection.
In the time-based data collection system, the data to be recorded (process variable) can be recorded under a group heading or individually at specified time intervals in the database.
The Event-Based Industrial Data Collection system allows values from defined "Sampling Points" to be recorded when a situation occurs (such as exceeding the target value) rather than at regular intervals, and also provides notifications about the situation.
Gallery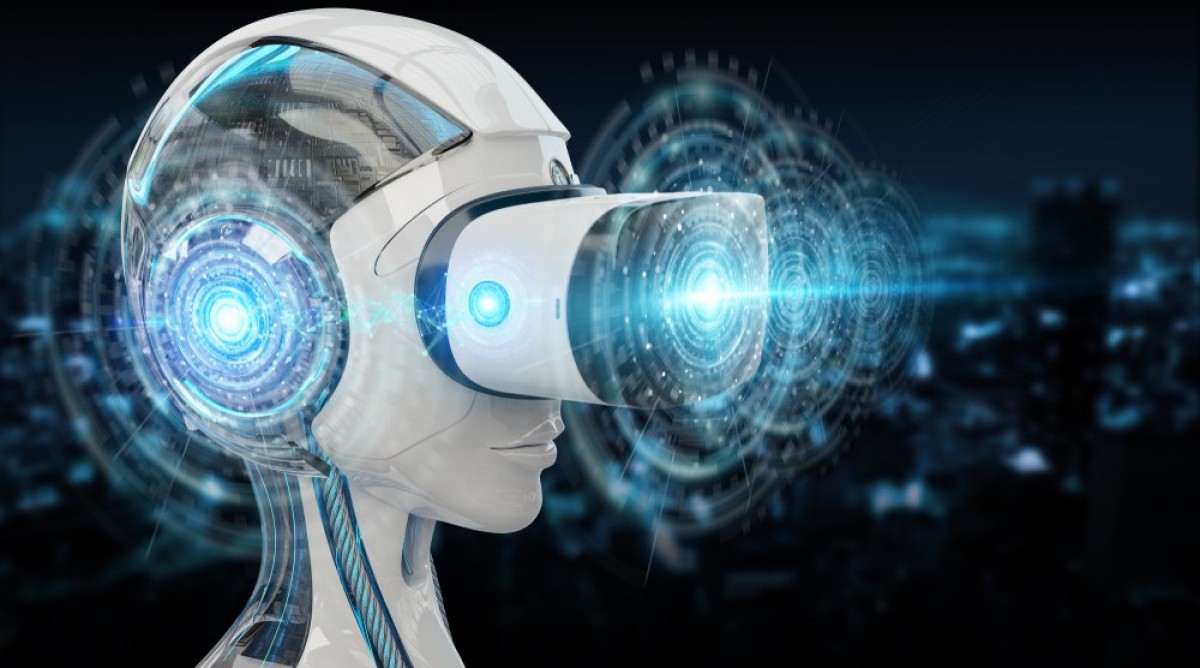 Data Collection
Time-Based
Feedbacks
Event - Based
Data Collection
Sorularınız mı var? Bizimle iletişime geçin.
Request a Project